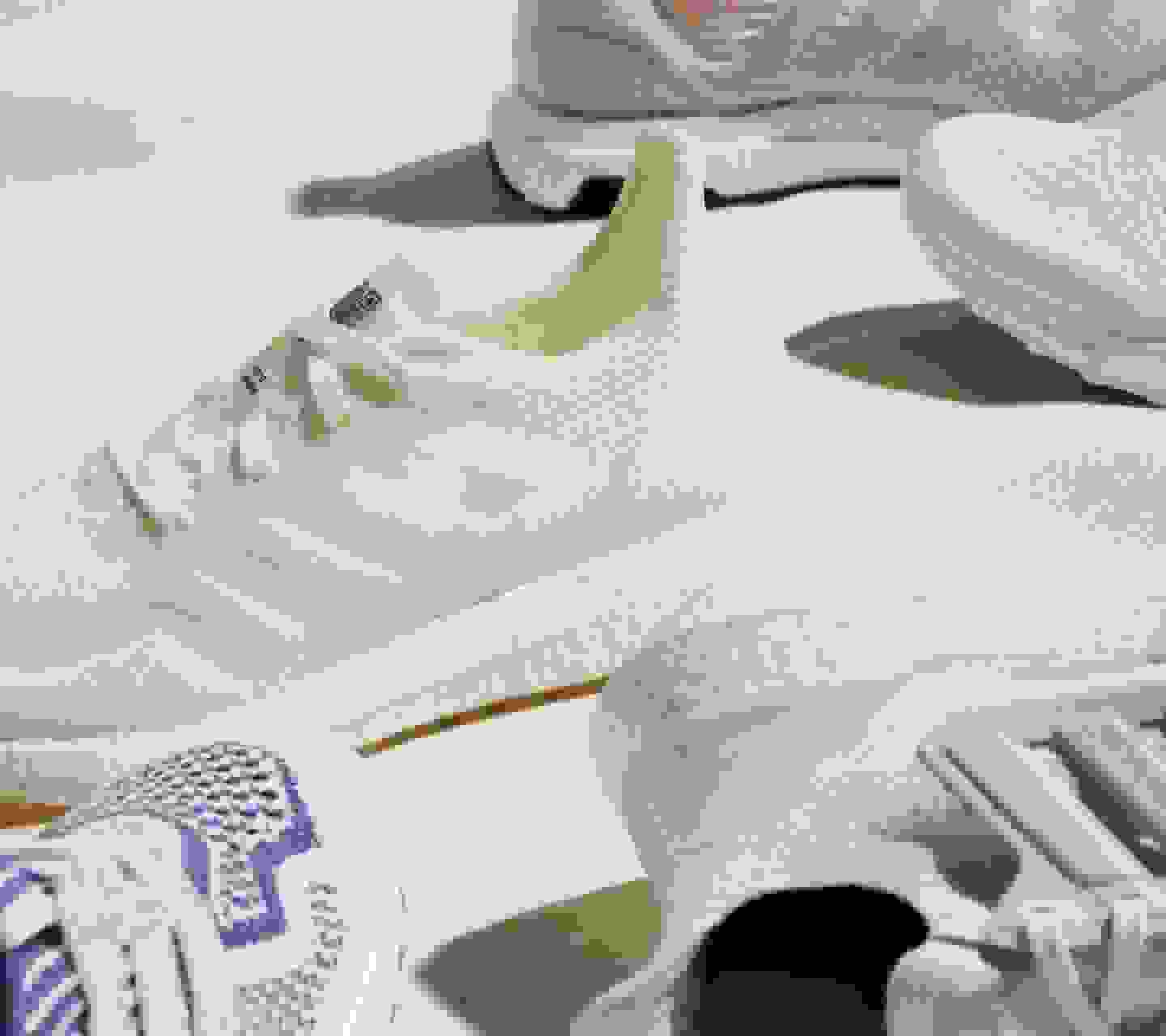 HELP END PLASTIC WASTE
Meet our more sustainable Ultraboost line-up: a new way to think about materials and the way we use them. From a shoe that's designed to be returned and remade into something new, to materials created with recycled plastic and 25% abandoned fishing nets, these Ultraboosts are all designed to help end plastic waste.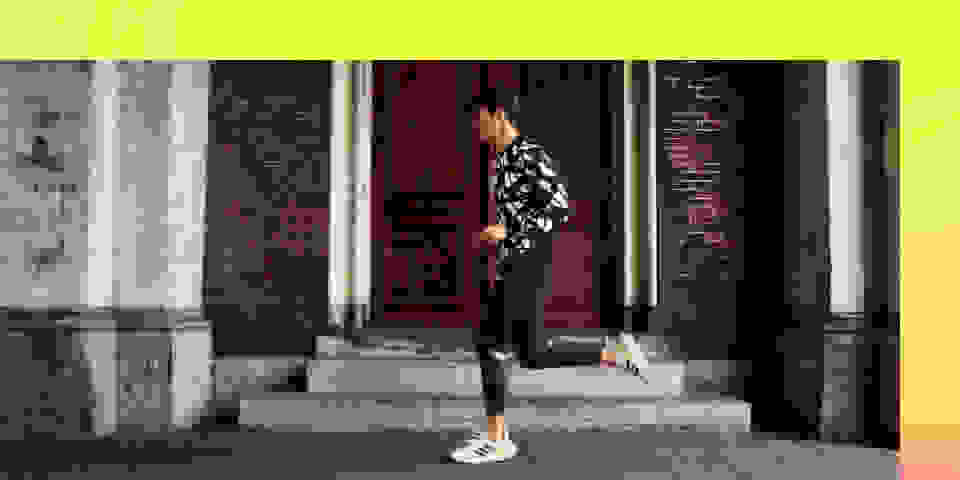 THE NEW ULTRABOOST 21
Get the cushioning you didn't know you needed, with the energy return you've always wanted.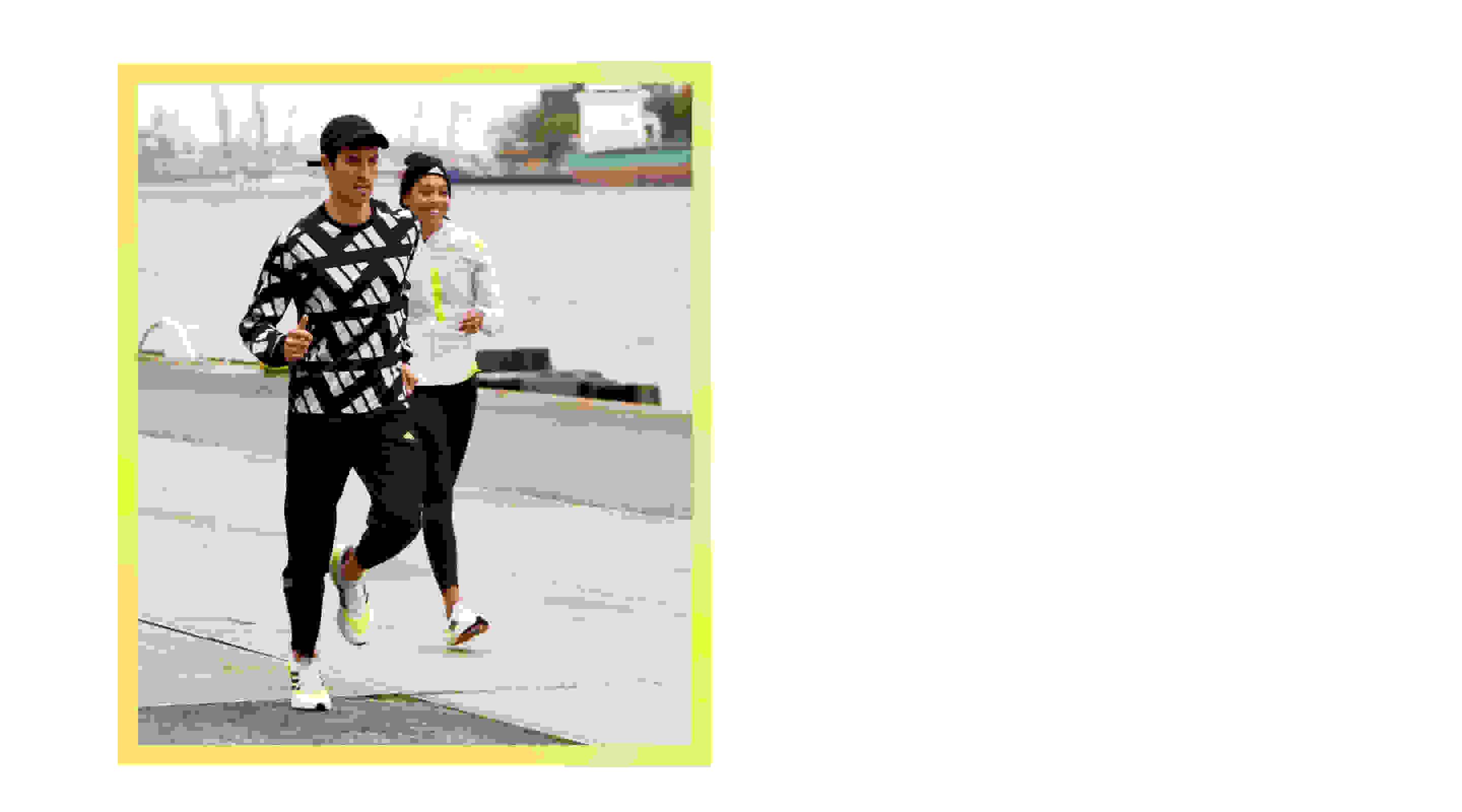 STAY IN THE LOOP
Be the first to know about the latest drop and run with incredible energy return before anyone else.