NO MORE WAITING
Feat. Mohamed Salah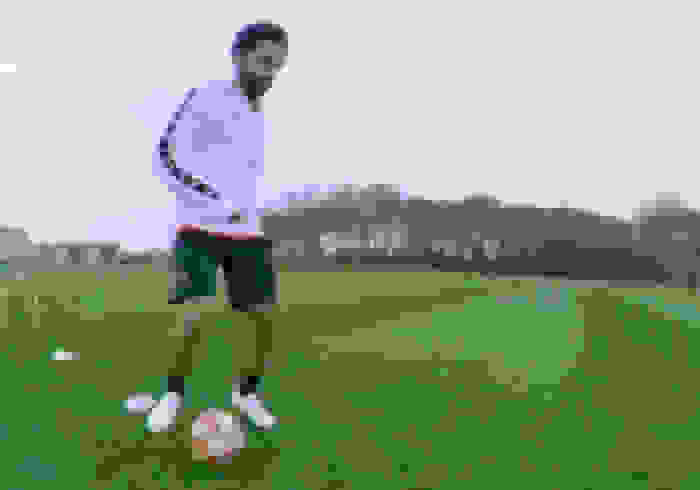 MAKING THE DREAM COME TRUE.
For Mohamed Salah the greatest rewards are always worth the wait. After a historic league win, he shares his thoughts on why perseverance pays off.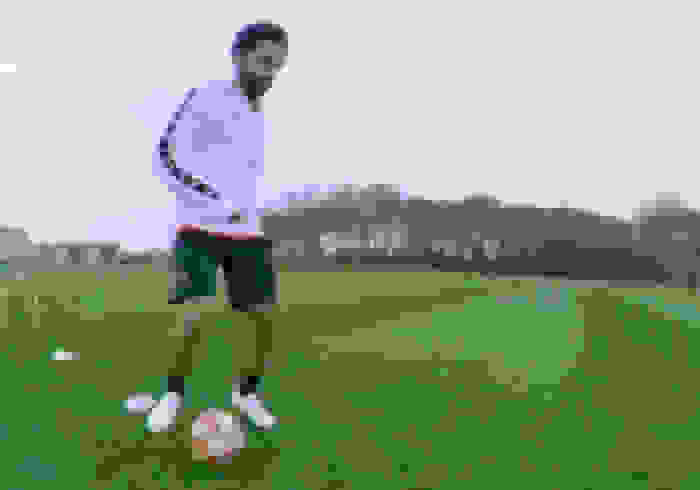 WAITING FOR A CHANCE
Patience is a feeling Mohamed knows well. As a teenager, he travelled for up to eight hours a day to get to training and back. Many years of honing his skills, all in the hope of becoming the best.
THE GREATEST VIRTUE.
Now he's known as one of the most talented players in the world. He credits his ability to stay cool and focused, even in the face of setbacks. "For me, patience has always been the greatest virtue," he explains.
"How long should you wait for something you want? For me, patience has always been the greatest virtue."
Mohamed Salah
The fans have waited too. When Mohamed signed with the team in 2017, he soon became a hero to them. They loved his consistency on the pitch and embraced his personality. And they hoped he'd be the man to lead them to glory, after years of missing out. As Mohamed says: "My new home has been patient for 30 years. I know they would have waited as long as it takes." Despite the disruption of lockdown and the empty stands, nothing could dampen the excitement.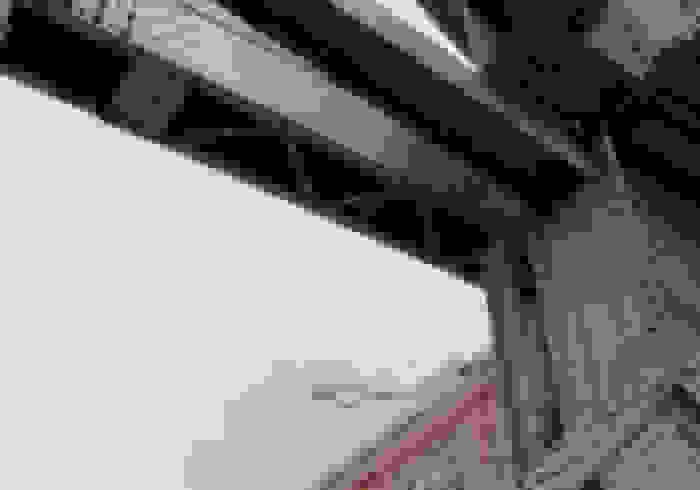 A MOMENT TO SAVOR.
Now loyalty has paid off. A historic win made even sweeter by the years of waiting. Mohamed says: "Patience always receives the best reward. And finally, we don't have to wait any more."