CHASING MEANING
Feat. adidas Runners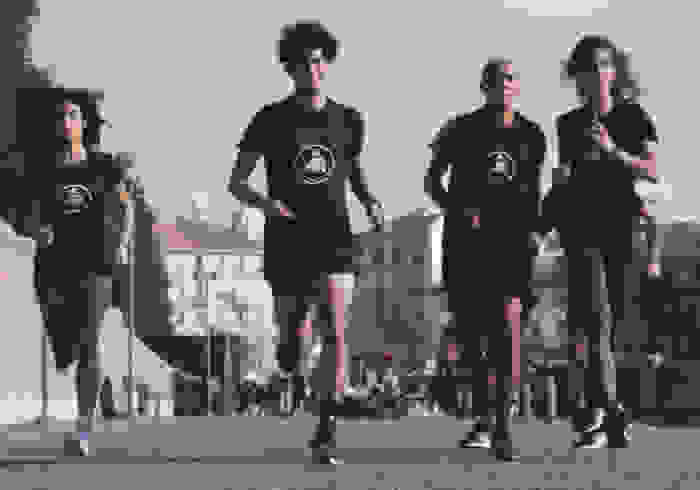 EVEN AT A STANDSTILL, OUR LOVE FOR RUNNING STAYS STRONG.
As lockdowns around the world start to lift, three adidas Runners city captains across the globe share why running is so important to them and their communities, and what they're most looking forward to.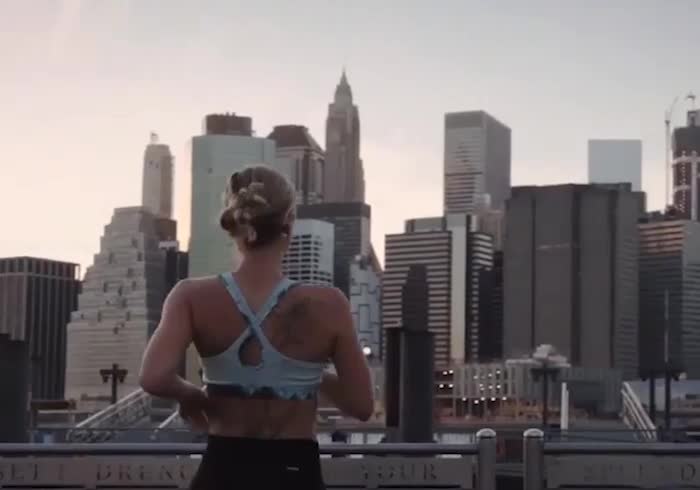 THIS PASSION RUNS DEEP.
Why we run is tied to who we are. What we want to move away from – and make progress towards. Whatever our experiences over the last few months, many of us would say our relationship with running has deepened.
Apart or together, we're still sharing the road.
Jessie Zapo, captain and performance coach of the New York City crew, says she's been checking in with her community regularly but misses the emotional high of running and succeeding together. Running solo, she's dialed down the intensity. "It's just been a time for me to explore and be with my mind. In the act of moving my body, I feel forward motion in my thoughts." For Kuala Lumpur captain Nabila Sam, running is "liberation from everyday life". To run again after two months makes her "feel human again", she adds. And there are the friendships we've made along the way. Milano captain Paolo Bellomo says of running before lockdown: "By sharing miles, I created the most important relationships of my life. I understood this in a deeper way, in this period."
"Running alongside each other brings a deep sense of humanity, community and togetherness."
Nabila Sam
When we run with others, we create an unspoken connection between our most intimate selves and theirs. Nabila says: "You have all these people running with you, sharing that passion; sharing problems and just running alongside each other." Paolo adds: "Running is what makes me feel strong, but also, what connects me to people." And although we haven't been able to run together, Jessie says: "It's been really nice to have this global community… it's kept me connected to how we're all going through this as a world."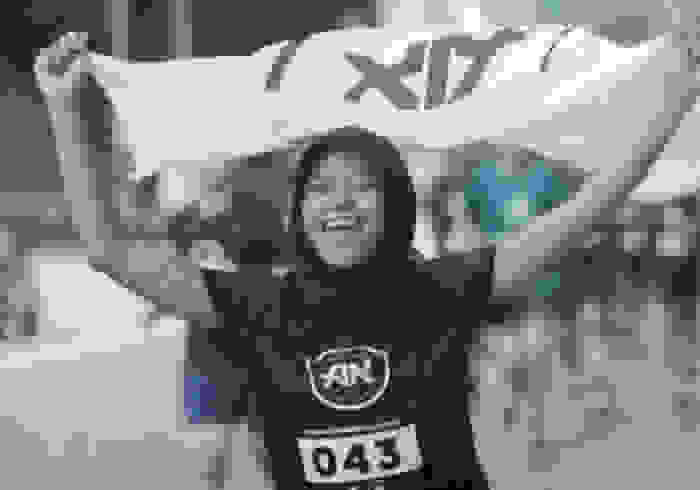 WE'LL RECLAIM THE STREETS, AND THE WAIT WILL BE WORTH IT.
When this is all over, Nabila says all she wants to do is high-five her group after a run. "That's the thing that I am really looking forward to… to just pass on the positivity." Every single one of us will be ready.