Kicked off in 2008, the A-ZX series returns this year. 26 unique drops from A to Z celebrate the heritage and future of the ZX '000 series. Each one is shaped by worldwide collaborations or icons from the adidas archive: one letter, one drop. Guess which letter is next?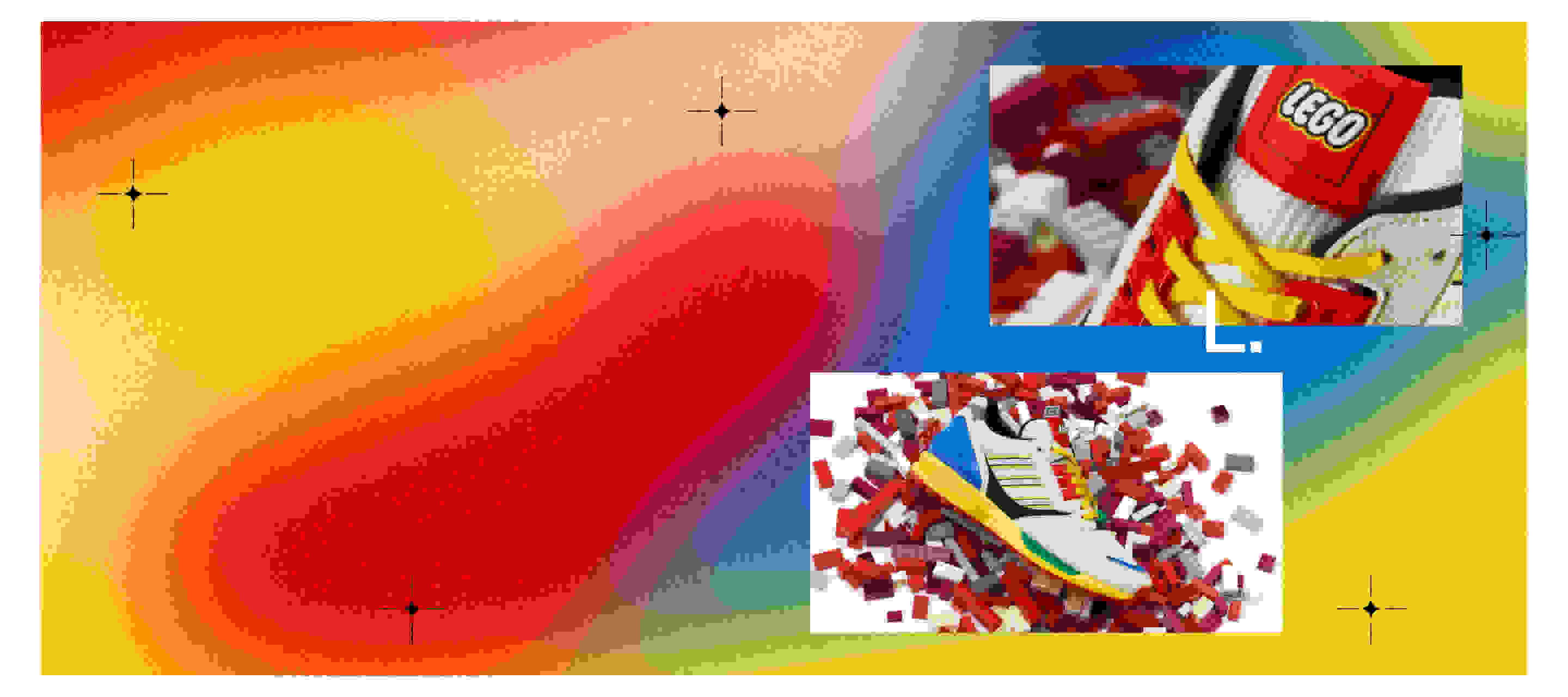 L for ZX 8000 LEGO® Sneaker. adidas Originals and iconic toy company, the LEGO Group, prove that you're never too old to play.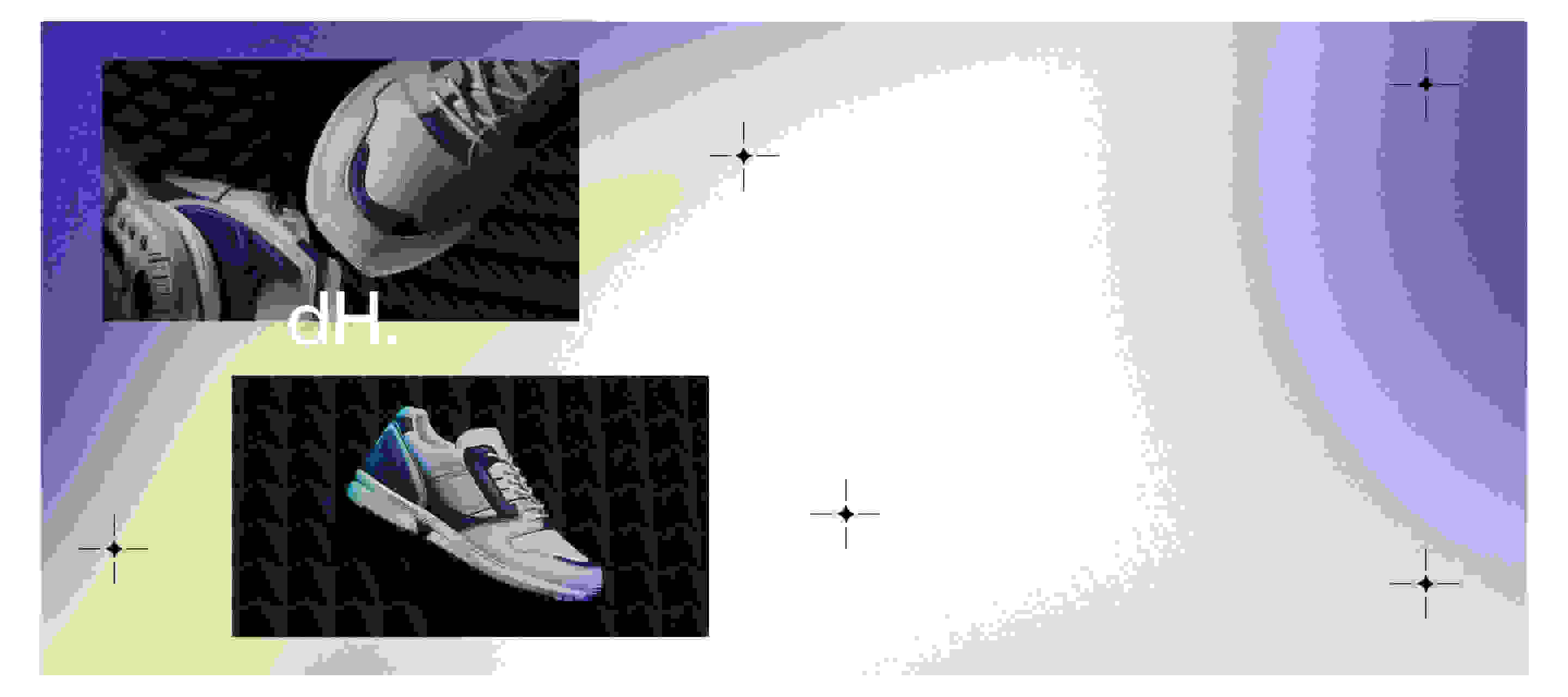 D FOR ZX 8000 DEADHYPE
When putting their spin on the iconic ZX 8000, Berlin-based audiovisual creative studio deadHYPE added features from another Berlin favourite, the archival BW Army. The result is clean and technical with a nod to 80's ZX running.
ARE YOU READY FOR MORE?
Be the first to receive updates on the reveal of the A-ZX alphabet.